Surely a friend of yours has mentioned bullet journals or you have come across it over the vast realm of the internet. You've probably watched a few YouTube videos on the topic and left it forever, dazzled by all the colors and thinking you could never reach that high level of artistry.
The bullet journal is actually much simpler than that. It was designed as a personal planner with the benefit of you being able to use it at your own pace. You can actually make it bright and stunning with intricate brush-lettering and all the other bells and whistles, or as simple as you want. In fact, when Ryder Carroll came up with the bullet journal in 2013, it was designed to be minimalist until people started spicing things up.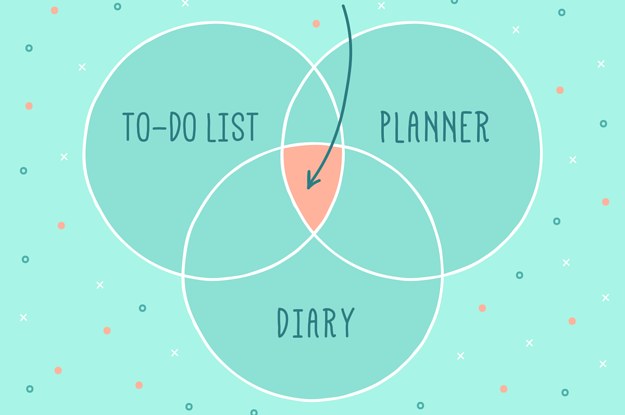 But… Bullet journals are for women!
Continue reading "Ugh, bullet journaling" →